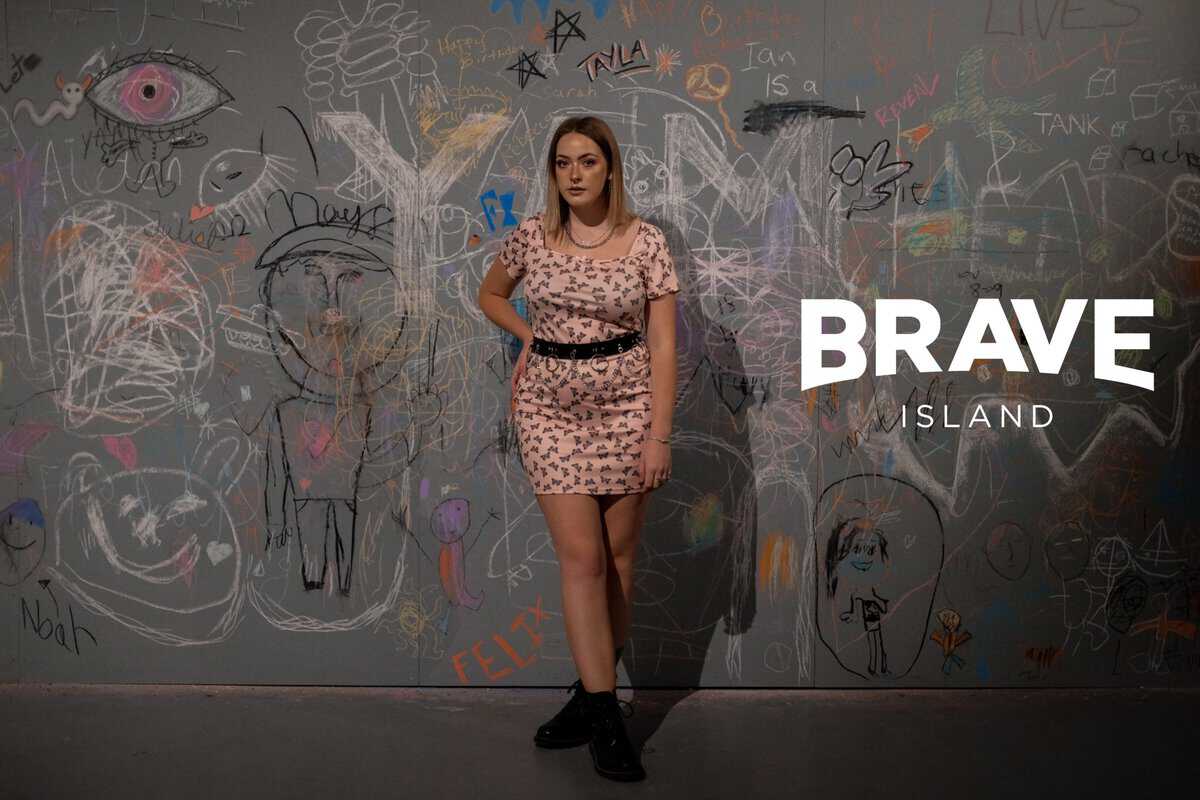 Brave Island aims to provide more opportunities for young people (14-25) living on the Isle of Wight who are interested in the arts and creative industries.
It's a new type of platform with regular posts each week listing new opportunities to get involved, learn new skills, get free tickets to events or even paid jobs and commissions! It's completely free to take part, and you only need to apply to whichever opportunities most appeal to you.
How does it work?
You'll notice all of our opportunities are split into four groups:
Fund – Competitions or Funds where you can apply for money to make your ideas happen
Brief – These are set tasks you can apply for and could include paid commissions, jobs, free tickets to events, support in kind or opportunities to perform/exhibit/publish.
Learn – This could include workshops, talks, mentoring, work experience and placements.
Social – This includes parties, networking and opportunities to meet new people!
Be sure to check the site regularly for new updates and opportunities. You can apply for as many opportunities as you like.
Make sure you update your profile as for some opportunities we will need to know this information to be able to offer you the place. It also helps us learn more about the community and design opportunities that fit with your interests.
Who are we?
Ventnor Exchange is a creative organisation that runs a micro venue and social space open throughout the year, award winning festivals like the Ventnor Fringe and commissions emerging artists to develop new work.
It was first started by a group of teenagers frustrated with the lack of opportunities available and through Brave Island we want to break down barriers to make both careers and opportunities to get involved with the creative industries easier.
Sign up for free and get involved.